Mugello: KR-Motorsports Track day
---
KR-Motorsports is an organiser of several track days during the year throughout Europe.
Our clients like these track days mainly because there is no time restriction when they can hit the race track. There are mostly high-end race cars present. Some racing teams from Ferrari Challenge and Lamborghini Super Trofeo use these track days also as test events in preparation for their races. Average speed is, therefore, quite high. They are not recommended for street-legal cars.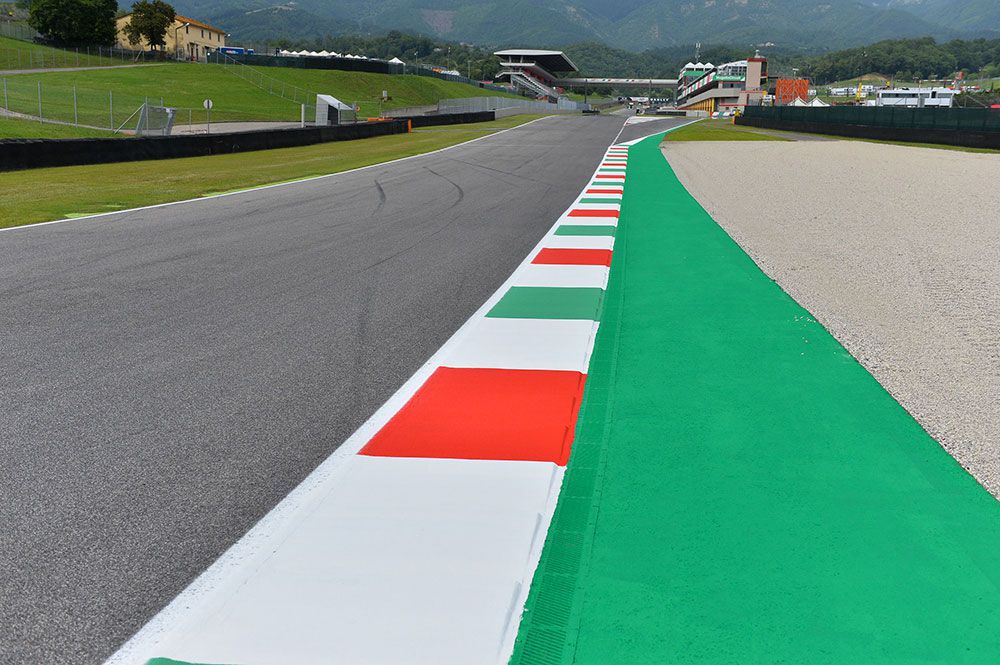 Racing & Track-days
---
G2racing offers full range services for racing and track-days.
Ferrari, Maserati, Lamborghini, Porsche, Renault RS01 and other brands we supported in races and events on all European race-tracks but also over seas in UAE and USA.
With 20 years of experience we are one of the most experienced racing service providers in Europe. Centrally located in Switzerland you benefit from short transportation distances to all race tracks on our continent. Our international team is committed to core Swiss values: Reliability, efficiency and excellent service at reasonable prices.
Our proven track record of victories and podium position in racing series like Ferrari Challenge, ADAC Masters, 24h Spa, Lamborghini Super Trofeo, Ultimate Cup Series, ROSCAR Series and others guarantee you a professional state-of-the-art service. Our experienced team delivers a steady performance and enables you to win races. If you are a newby on the racetrack we coach you in the quest to your personal improvement and success.