Save the Dates: Racing, Trackdays
2nd Semester 2022
new Race- & Track-dates in 2022
---
We experienced great moments, podiums and wins in the first six months of 2022. Thanks to the drivers and team, we have all had a fantastic season!
👍🏼🏁😃👌🏼
For the 2nd half of the year, we prepared more appealing possibilities to burn hot rounds into various race tracks all over Europe. Check out our new dates and events to race or practice. Keep yourself updated on our website for the most recent information in "Events".
Coming soon: The winter program in the southern part of Europe is almost ready. We will soon send you further information about the events from November 2022 until March 2023.
Looking forward to sharing with you some more victories, podiums and fabulous events!
Please do not hesitate to contact us with any questions or wishes you might have regarding our program.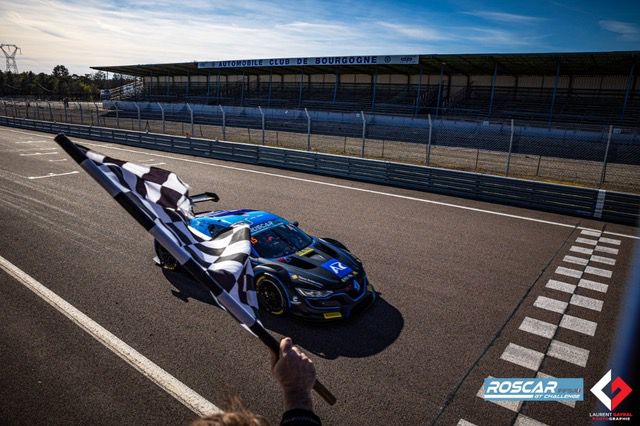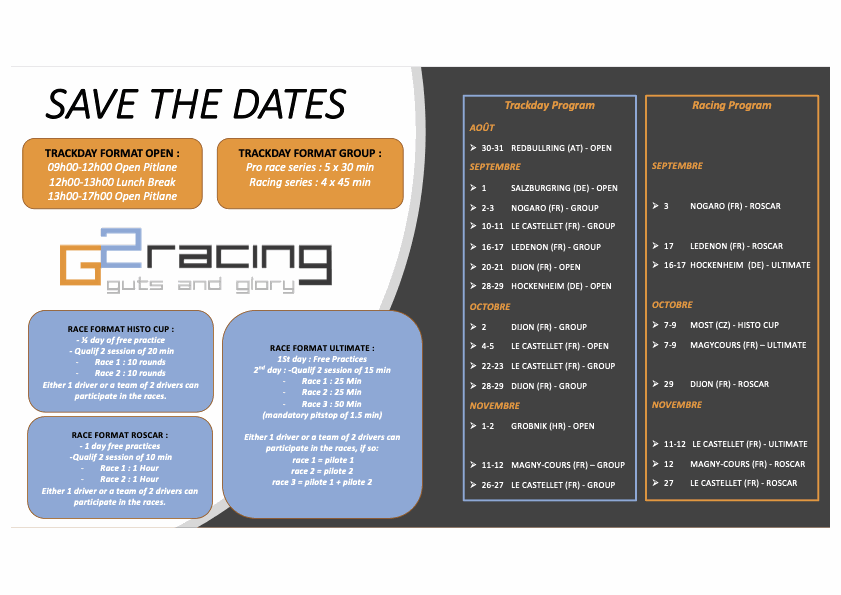 Important Links
---
Download link for .pdf Version:
Website link for up-to-date info: